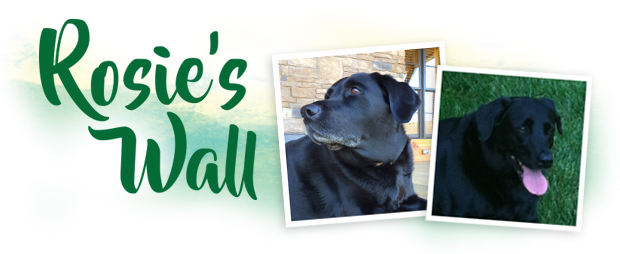 Rosie's Page
We see so many wonderful pets in our practice, but some of them are truly special. One of these was Rosie, a lovely Labrador Retriever who was truly part of the family for one of our long-term clients. She was smart, gentle, affectionate, loyal, eager to please and a truly loving companion. When she passed away at age 12, her family suggested this pet memorial page in her honor so that others could share pictures and memories of their own beloved pets who have passed.
It is their hope and ours that this page will become a site where those grieving the same loss can find comfort and commemorate all the wonderful things pets bring to our lives.
For Rosie—forever in our hearts.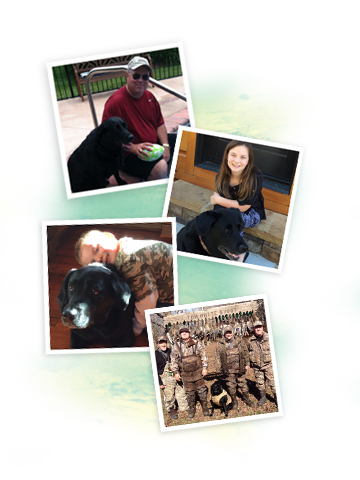 You were part of my heart
From the moment you came
I knew that my life
Was no longer the same
Because no matter how dark
The day or the night
You were there by my side
Making my heart light
Spirit and warmth
Always shone from your eyes
And the love that I gave you
You gave back, a thousand times
Though you're not here to hold
Thoughts of you make me smile
And I know I was blessed
To love you for a while.